Lucid Dream Adventure: Mystery APK v1.0.48 (Latest)
Lucid Dream Adventure: Mystery APK v1.0.48 (Latest)
Story adventure game point and click where you solve puzzles to discover mystery
Download
Lucid Dream Adventure: Mystery is a puzzle game where players will follow Lucy's journey to enter the world of dreams. She wishes to save her mother and overcome various challenges when encountering strange elements. At the same time, there are entirely different challenges that you will need to find a way to solve and several ways to use objects hidden at each level.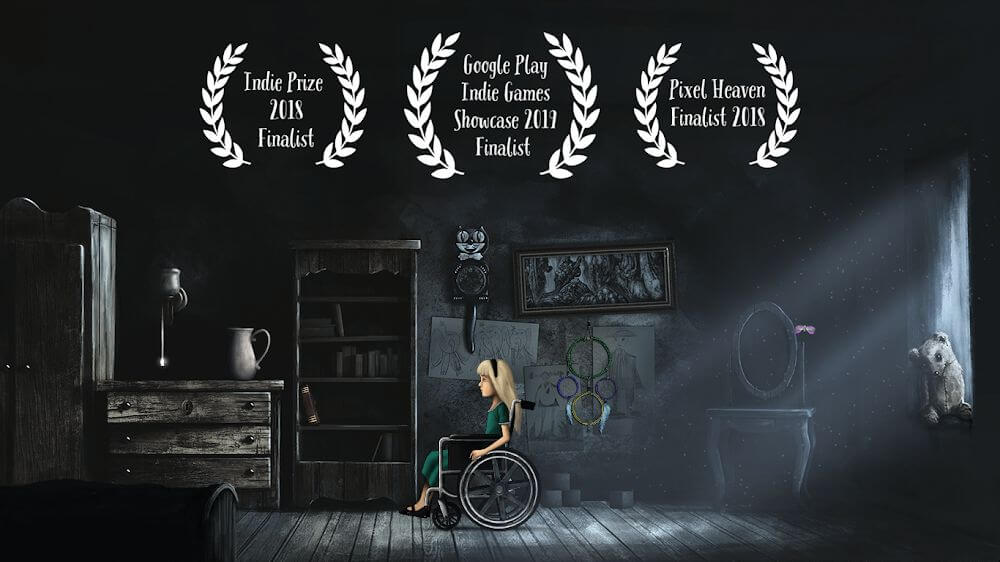 ENTER THE WORLD OF DREAMS
The main character in Lucid Dream Adventure: Mystery is a girl named Lucy, in a wheelchair, and she lives with her mother. Unfortunately, her mother had an illness, and her condition worsened. She wants to save her mother, and she is transported to a strange world of dreams after hanging a dreamcatcher in a window illuminated by the moonlight. She then begins her journey to find a way to save her mother in this world.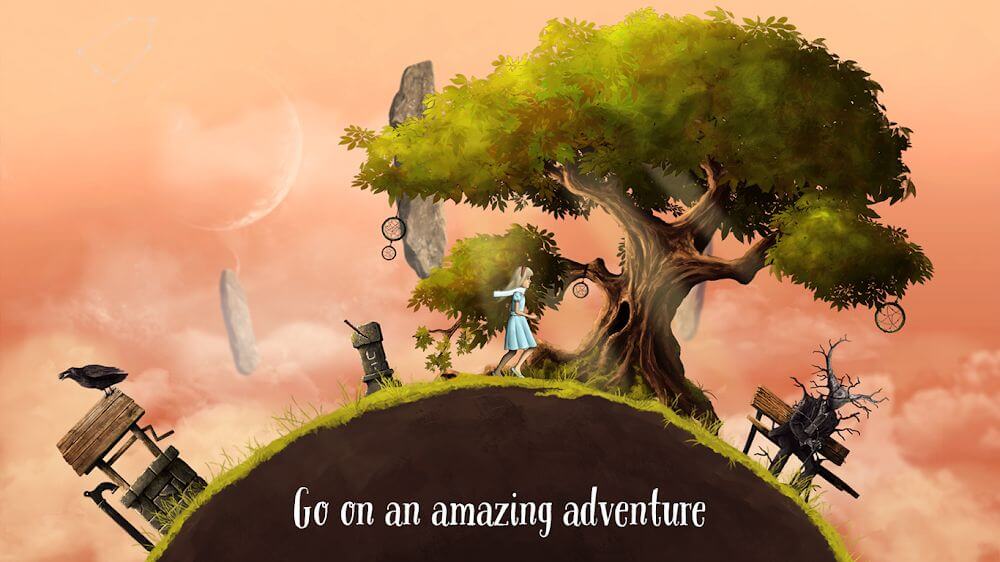 On her journey to find a way to save her mother, she will overcome many different puzzles that you will need to find a way to overcome, and they can appear in any object. At the same time, when you move the character, you will see icons through which you can interact with the object you want. You will find the necessary clues and collect them in a list to go to many other areas.
SOLVE THE PUZZLES YOU SEE
The first level you will experience is Lucy's room in Lucid Dream Adventure: Mystery, and you will begin to learn information related to the objects around you. The mystery of this level that you need to solve is how to hang the dream catcher when your room window is locked. Also, as you interact, you'll be able to add some items to your collection so you can use them in future episodes.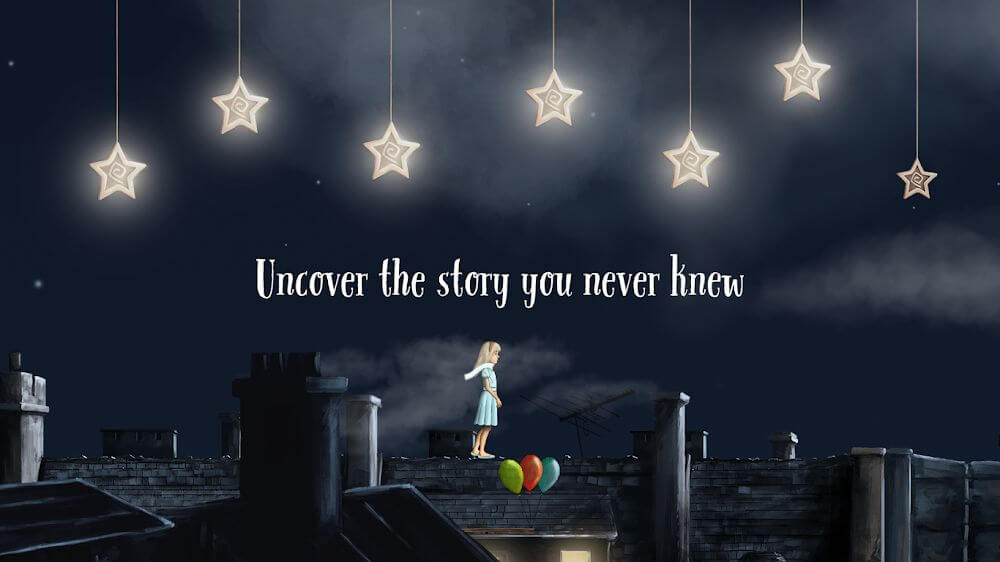 Keys often appear when you interact with the elements you see and string them into a plan to solve the level. For example, you will need to get a key and need a dreamcatcher, and the key will help you to open the window. Once you've hung it on the window frame, it will be illuminated by the light of the moon, and it's a stunning view. But things don't stop there.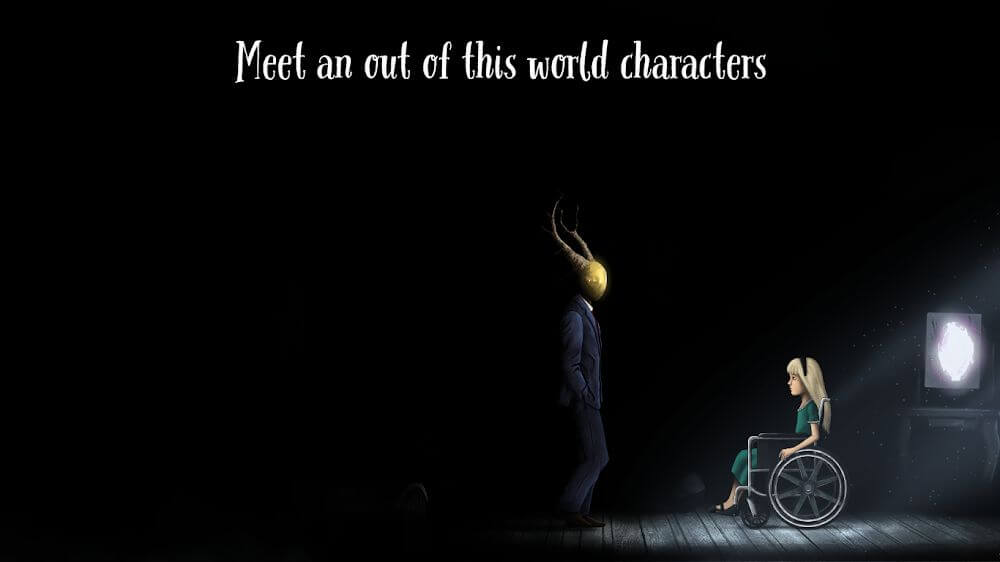 Besides collecting elements, sometimes some elements need to be activated to take full advantage of it and the way the activation is located in the nearby environment. Specifically, you will find dreamcatcher circles with different colors, and you can rotate these circles so that they have the correct color order. The correct order of colors is in the clock in Lucy's room, and when you put the colors in the right place, you will be transported to the dream world.
A MYSTICAL WORLD THAT PLAYERS CANNOT IGNORE
As you enter the mystical world of Lucid Dream Adventure: Mystery, the challenges that you need to solve also continue to appear. At the same time, you always realize that Lucy is no longer in a wheelchair and can move on her own. She can travel to different places to explore the dream world and encounter objects with human-like properties.
A Lucy's puzzle journey offers many attractions such as:
A dream world opens up beautifully before Lucy's eyes, and she will be the explorer to find a way to save her mother.
In this journey, there will always be challenges and puzzles that you need to complete when interacting with the objects you see.
Some essential items will be able to be used and stored in the character's collection to help the players progress in the level.
Some elements only work when adjusted to the correct state, and the player will take the time to find it.
Any player will be thoroughly impressed when entering the dream world and encountering objects possessing human properties.
Download Lucid Dream Adventure: Mystery APK v1.0.48 (Latest)
You are now ready to download Lucid Dream Adventure: Mystery for free. Here are some notes:
Please check our installation guide.
To check the CPU and GPU of Android device, please use CPU-Z app
All Versions
Lucid Dream Adventure v1.0.48 MOD APK (Unlocked/No Ads)
v1.0.48 APK
MOD
What's Mod:
Unlocked/No Ads
Lucid Dream Adventure: Mystery APK v1.0.48 (Latest)
v1.0.48 APK
apk
More from Dali Games: adventure games